She Did It: Alexis Graduated!
It really does seem like yesterday that  I took this picture on Alexis's first day of school.  It was first grade because after some unofficial pre-school time at home, she was super smart and we skipped kindergarten.   On the day she turned five (in January), she woke up and said "Today I go to school."  She had heard that children go to school at age five and she took that literally.  I had to explain to her that she would wait until August to begin school.  A lot changed in those next eight months, as God began to open my eyes and heart to homeschooling.  It was His plan for us and I never thought twelve years would go by so fast.  She handed in her last test to me about a month ago.  I cried.  She finished up her college classes the next week and it was over.  She is finished with school.  We did it.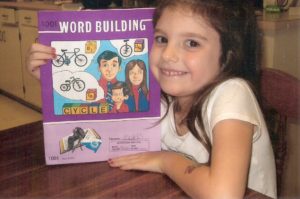 I am not "that" homeschool mom.  You know the one.  The one that tries to talk everyone into homeschooling because it is soooo fabulous.  I am the mom that tells you……IT IS SOOOOOOO HARD!!!!!!  There were many days I wanted to quit but I didn't.  I am sure there were many days Alexis wanted to go to "real school" but she didn't.  *Side note……Homeschool is real school.  I was just using words I have heard about 200 million times in the last twelve years. 😉 The struggle is real.  It is hard work to homeschool your children.  It doesn't matter if you have one child at home or eight around the table, it is tough.  The blessings though, oh the blessings outweigh it all.  I will never forget hearing her read for the first time.  I love the look in her eyes when something clicks in her mind.  The memories of sitting around the table with my daughters, laughing and learning together is a treasure I will always have.  I know not everyone can do it, but I am glad I was able.  I taught my child and I learned so much on the journey.  If I could go back, I would choose to homeschool her again.
Soon, I want to write a blog about homeschooling through high school, the ins and outs of it.  Not that I have a lot of knowledge to share, I want to help anyone that may have questions about it.  I also want to share details about how we celebrated her graduation, but for now……
We just want to say, "Yay!!!!!"  We did it, we finished.  She is smart.  I did okay!!!!!!  Yay!!!!!!
On a serious note…….. we are so proud of Alexis and the young woman she has become.  God has big things for this girl.  I cannot wait to see His story unfold in her.
"You're off to Great Places! Today is your day! Your mountain is waiting, So… get on your way!" ~ Dr Suess
"How did it get so late so soon? Its night before its afternoon. December is here before its June. My goodness how the time has flewn. How did it get so late so soon?"  – Dr. Seuss
The Lord himself goes before you and will be with you; He will never leave you nor forsake you. Do not be afraid; do not be discouraged."  Deuteronomy 31:8
For I know the plans I have for you," declares the Lord, "plans to prosper you and not to harm you, plans to give you hope and a future.  Jeremiah 29:11
"I have one desire now – to live a life of reckless abandon for the Lord, putting all my energy and strength into it."
― Elisabeth Elliot
"How wonderful it is that nobody need wait a single moment before starting to improve the world." — Anne Frank
Senior Pictures………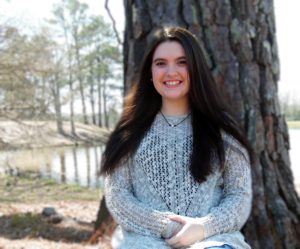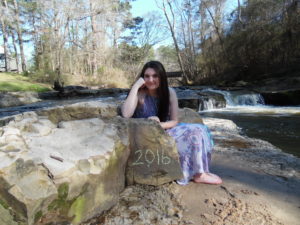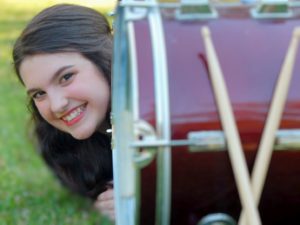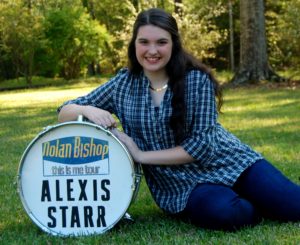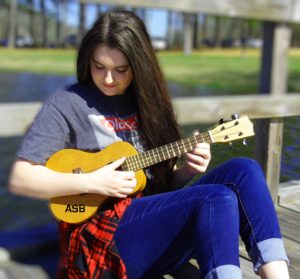 Senior Recognition at First Baptist Church…….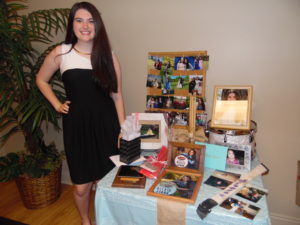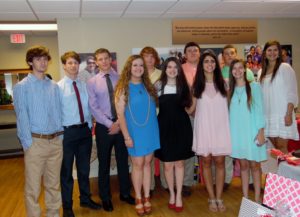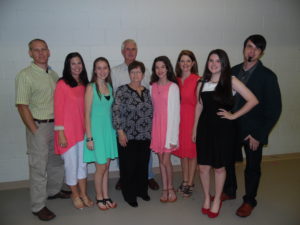 A few from Alexis's graduation celebration (I will blog about later).