Another Year in the Books
So we survived another year of homeschooling!  This year was full of many challenges.  Many days I wanted to call it quits but by the grace of God we finished and everyone is still alive. 😉
This is what the school year looked liked for us.
Alexis completed Chemistry using Apologia curriculum.   It was a hard subject, but Alexis worked hard and finished with a great average grade.   We used Abeka for English III and American Literature.  She read Scarlett Letter as her novel.  She wrote her research paper on Alzheimer's disease.  We also used Abeka for U.S. History.   Her math was Saxon Advanced Math, which is a combination of Advanced Algebra, Trig and Calculus.  It was also a challenging subject.  We did Spanish and Oral Communication using Alpha Omega Switched on Schoolhouse ( a computer program).   Alexis also worked on some keyboarding drills.  We used Alpha Omega also for Bible this year.  We also do Bible drills as part of our Bible curriculum for the year.  Alexis went to state drills with superior scores and went on the semi-finals in the State Select Tournament.   Alexis has one more year of high school.  We are in the process of enrolling at the local community college for dual enrollment classes next year.  These classes will count as high school and college credit.  I cannot believe we only have one more year!  The years have flown by so fast.  We are so proud of Alexis and cannot wait to see what the future holds for her.
Mercy used Switched on Schoolhouse for Language Arts, Spelling, Science and History.  She finished sixth grade Saxon math and started seventh grade math.  We did Alpha Omega Bible and she did Bible drills.  Mercy also went to state Bible drills and scored superior.
Alexis and Mercy both take ballet and finished the year with a beautiful recital.  Dance is just another way for the girls to worship the Lord.
Just a few images of the year…………………….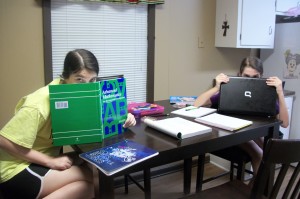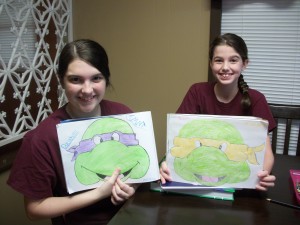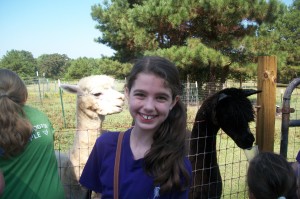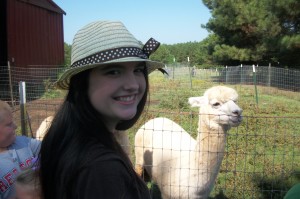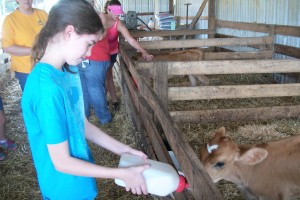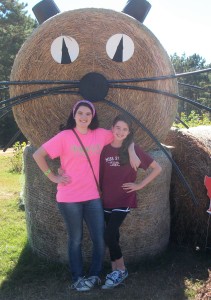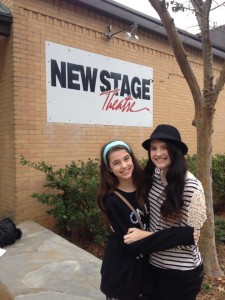 State Bible drills………………….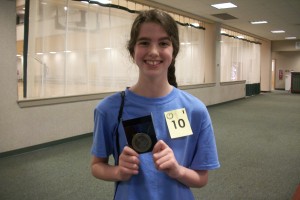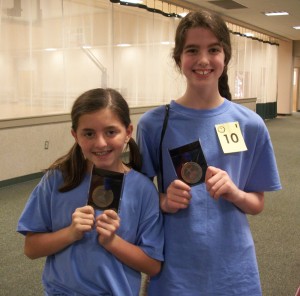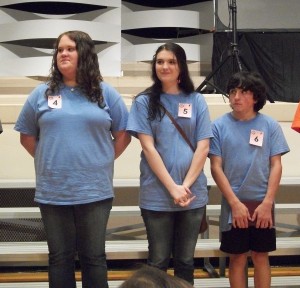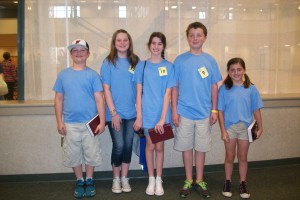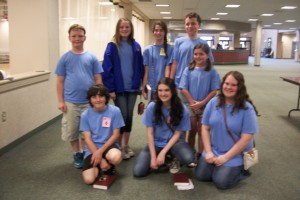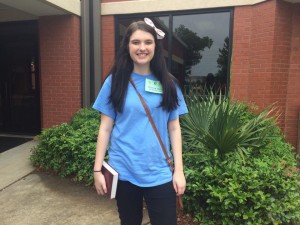 Dance Recital…………………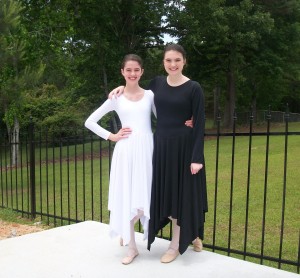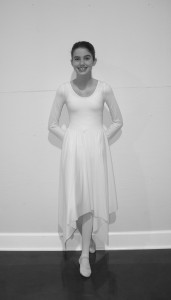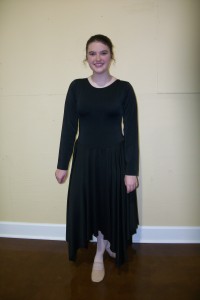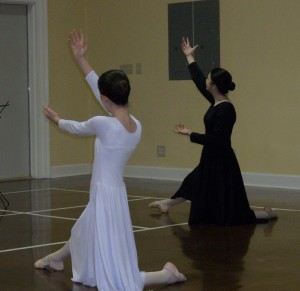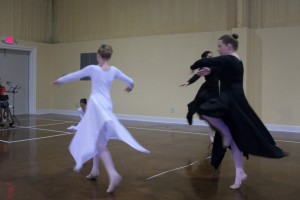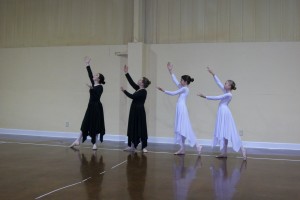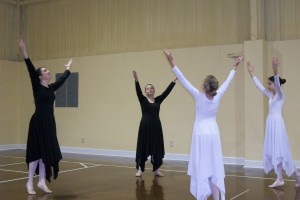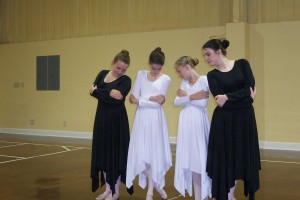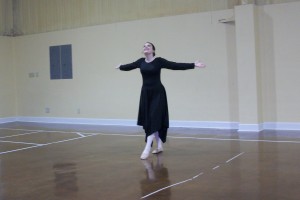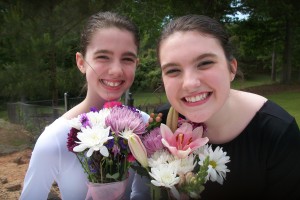 The good days and the bad days, the days I wanted to quit: It is all over now.  Summer is here and we have a break.  Thank you God!