This Blog's Not Dead, It's Surely Alive
Okay, I have no excuses at all for not keeping this blog up to date.  I think this is the longest I have ever went without updating and a lot of time has passed.  God is good.  He is so faithful to us, giving us opportunities and providing for our family.  We are healthy; we are happy.  Here is a picture update of what has been going on with us.  It goes way back to September of last year.  Oh yeah:  Happy Thanksgiving, Merry Christmas and Happy New Year.
This was a Back to School event for area churches, yeah that long ago.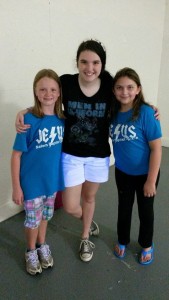 Mercy's eleventh birthday!  Baby girl is growing up!  I think we have started a tradition of spending Mercy's birthday at Ship Island.  It was a perfect day.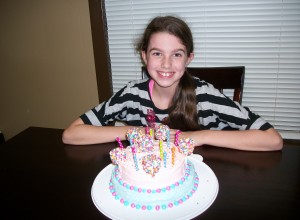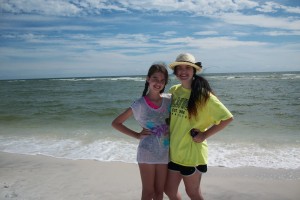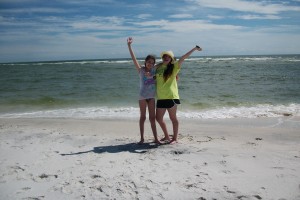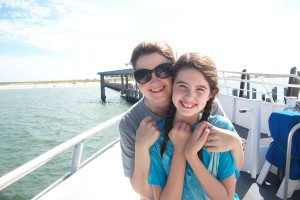 We had several fall revivals. God just continues to bless us with opportunities to lead worship. It is an extra blessing to serve with friends and make new friends along the way.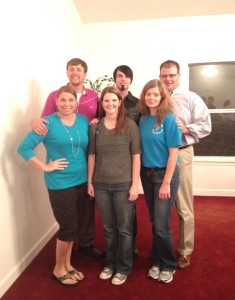 Field Trips are fun and a great excuse to take a day off of school!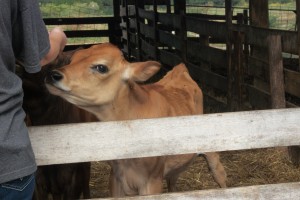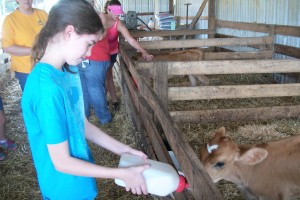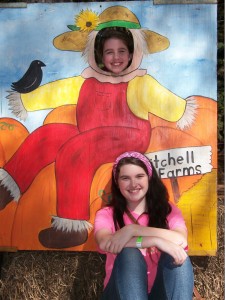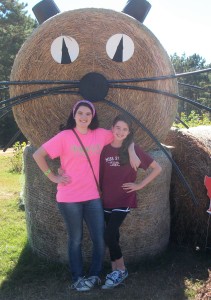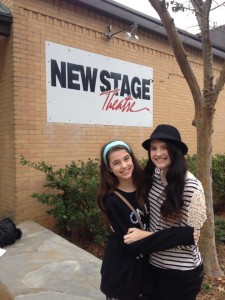 Then Fall was here along with pumpkins, costumes and lots of candy.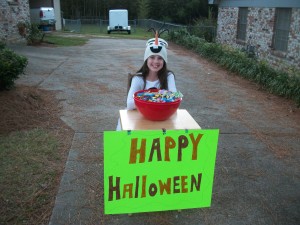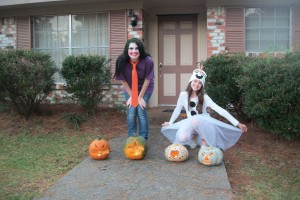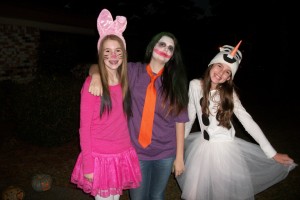 Christmas happenings…..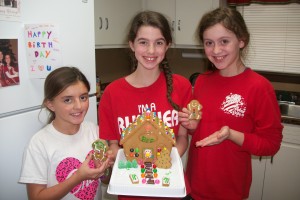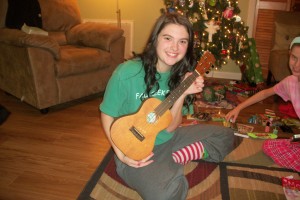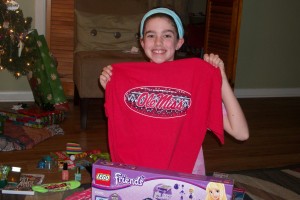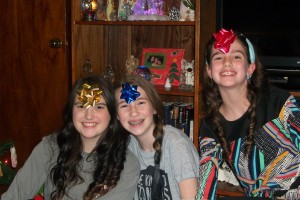 Then I blinked and this happened…..Alexis turned sixteen. What????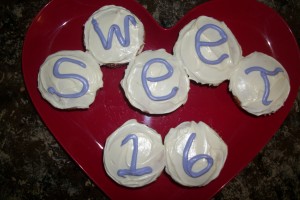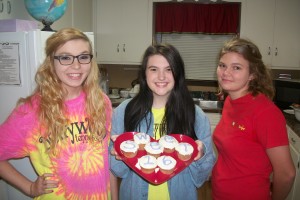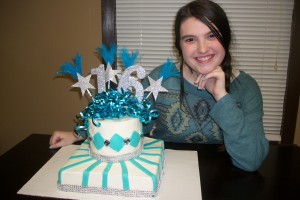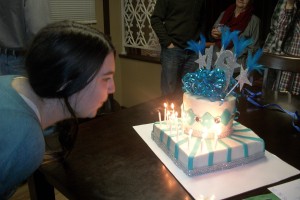 Then Disciple Now Weekends and the countdown to Spring…..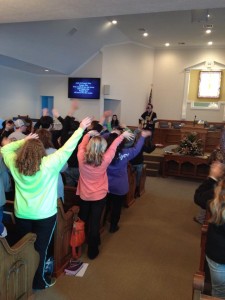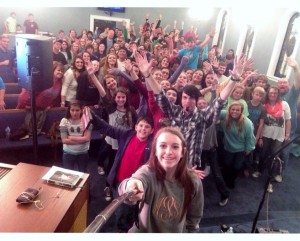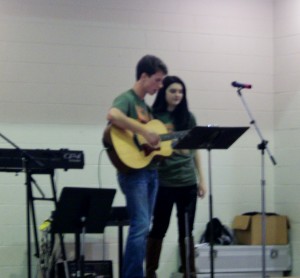 Then it was Valentine's Day………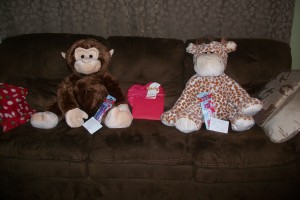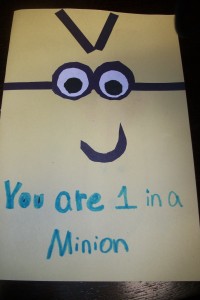 That brings us up to date.  God bless and see you in six months. Hopefully not that long.   😉